Tradeshow display booth services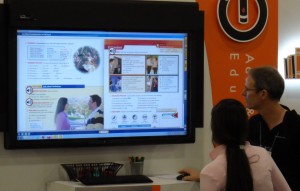 Larson Audio Visual can store your display booth, provide booth install and dismantle services and transport your booth to and from tradeshows.
Our full package- Storage, transportation, install and dismantle of your display booth is a combination of all the following services.
Permanent storage at our Bradford, PA warehouse. We can ship or transport your booth from here. Storage is economical.
Transportation to and from your storage facility to tradeshows. We know the ins and outs of convention centers. We are aware of the necessity of timely arrival.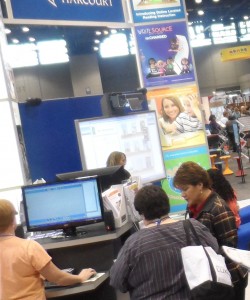 Install and dismantle of your display booth on-site at tradeshows. We offer economical, thorough service. We identify and cover the details that the larger companies miss.
Display booth maintenance. Even with careful handling, some maintenance is needed. We can economically provide this service so you look good at your next show.
If you  are in a west coast, central states, or southern states location, consider:
Temporary storage at our Bradford PA warehouse between east coast or northeast shows. This could be more economical than shipping across country and back.
Our shipping partner:                        AV Logistics, LLC