About us
Let us help you succeed!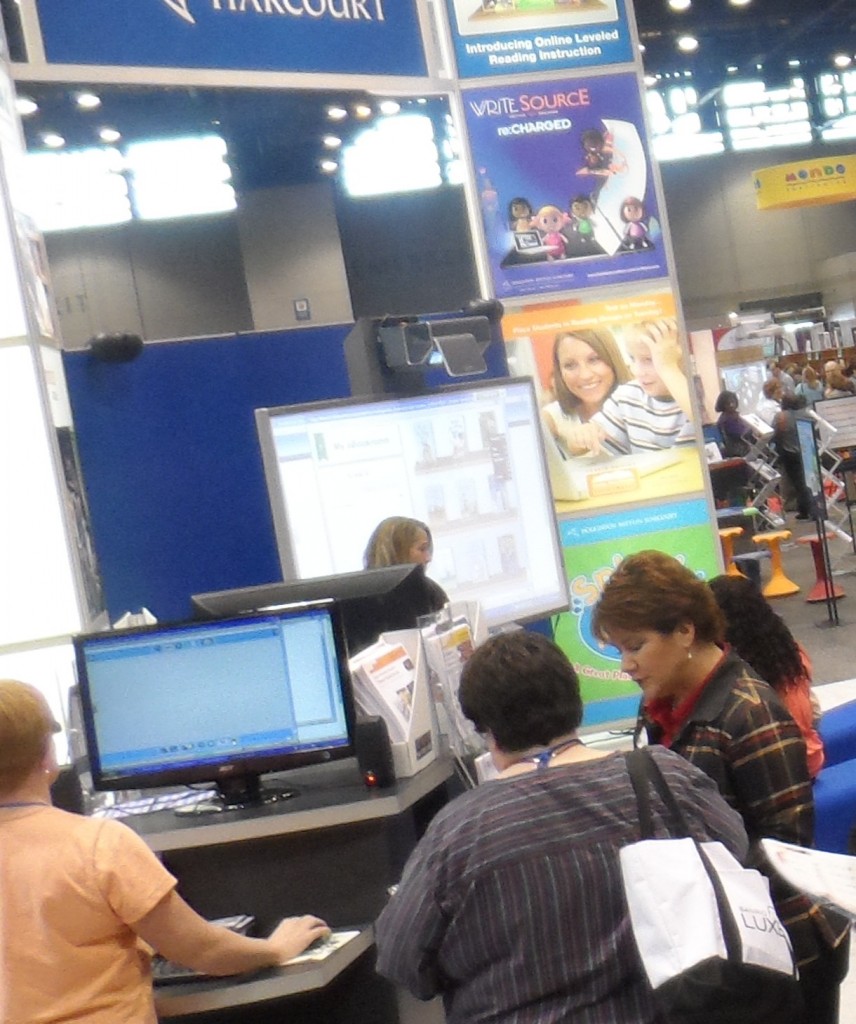 Behind Larson Audio Visual there is over 10 years experience in the audio visual market. Since 2001, we have been providing outstanding service for customers to help them meet their needs through the use of audio visual equipment for effective communication. The audio visual field is huge with newer better products constantly being developed. Let us help you sort out what best meets your needs and what will most effectively reach your customers and your audience.
Our corporate customers depend on us for:
Tradeshows nationwide – We help multi-million dollar companies meet their expectations in the AV communication market.
Meetings – annual meetings, sales meetings, employee meetings, planning meetings, small meetings, large meetings – we have done it all to our customers satisfaction.
On-site technical support – We back up everything we do with outstanding technical support.
Weddings, Banquets, Entertainment – We provide the best equipment for your audience's unsurpassed experience.
We strive for perfection and very high customer satisfaction, we are detail oriented, and always communicate with you from beginning to end concerning your overall event needs and your AV desires.